Transport Canada Approved Maintenance Organization #45-14 approval for Aircraft Structures
---
We can do Sheet Metal Structural Repairs on any Non Pressurized Aircraft
---
182 Cowl Repair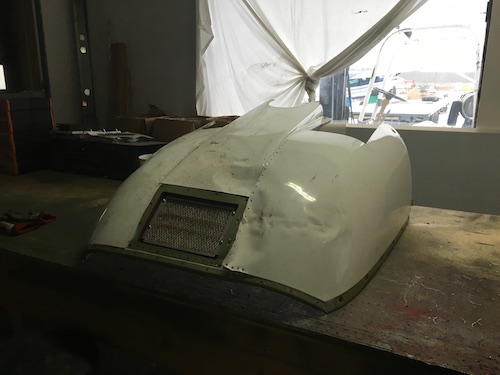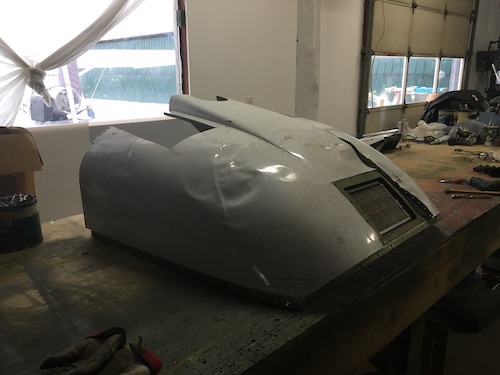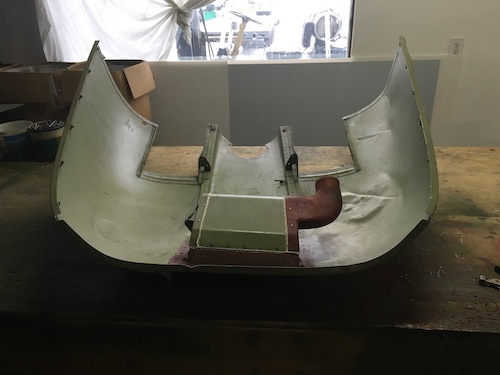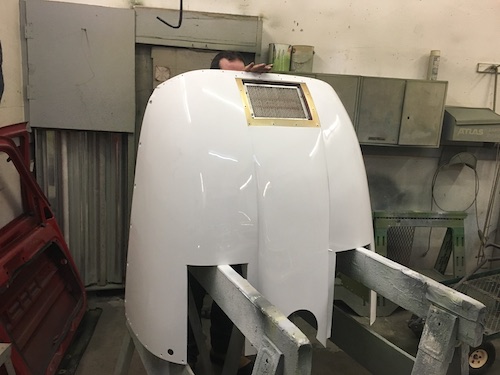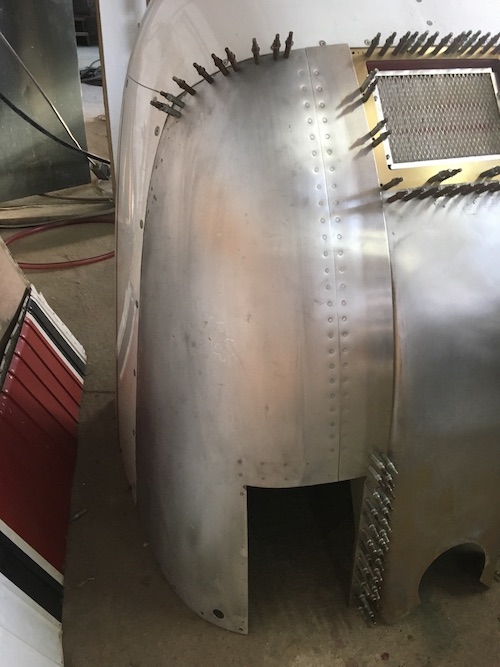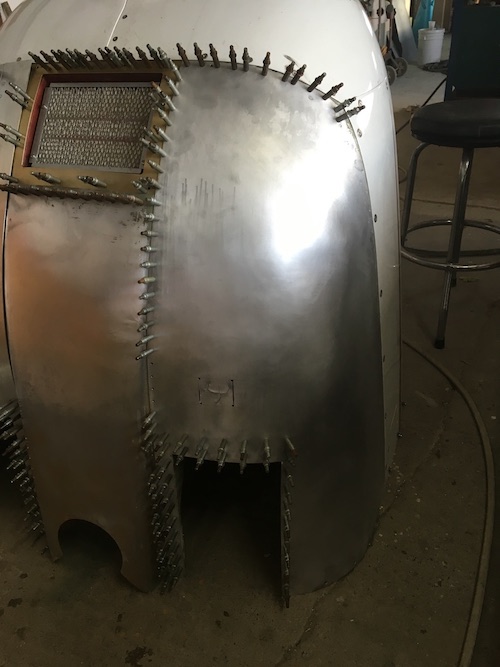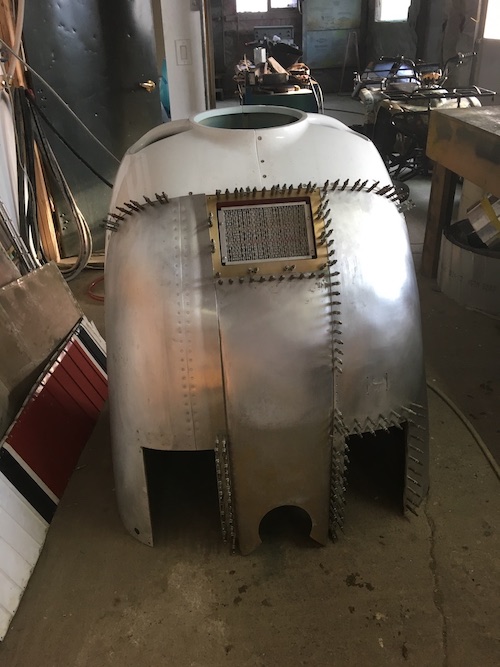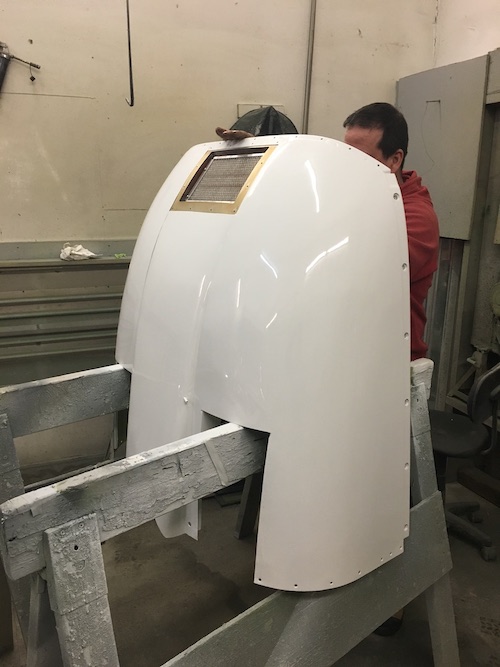 ---
182 Rudder Repair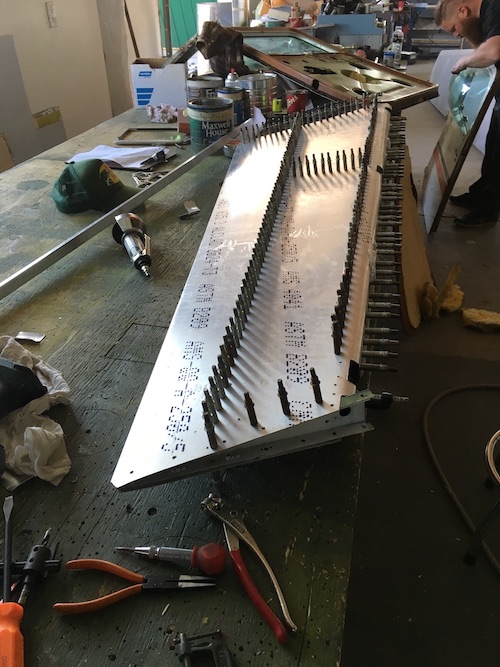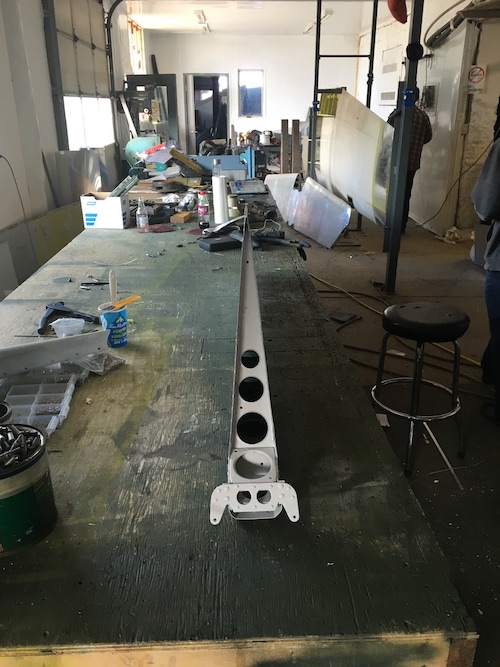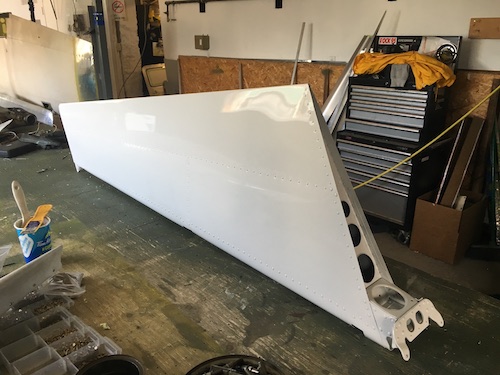 ---
185 Cowl Repair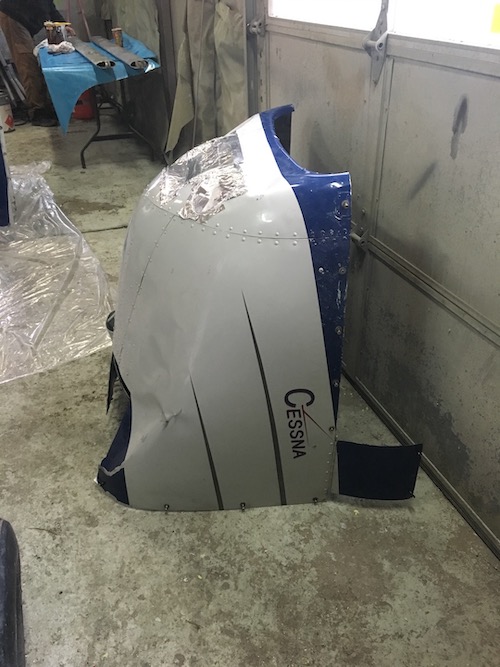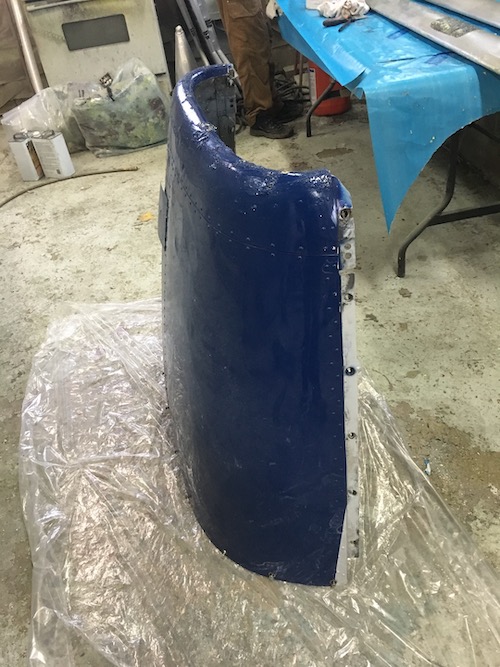 ---
Cessna 182 Cabin Center Section Change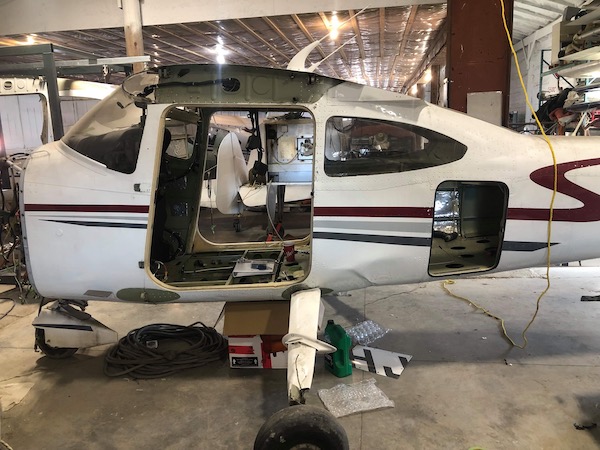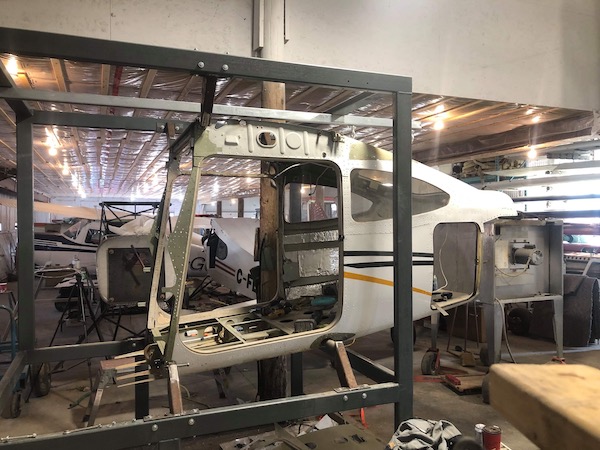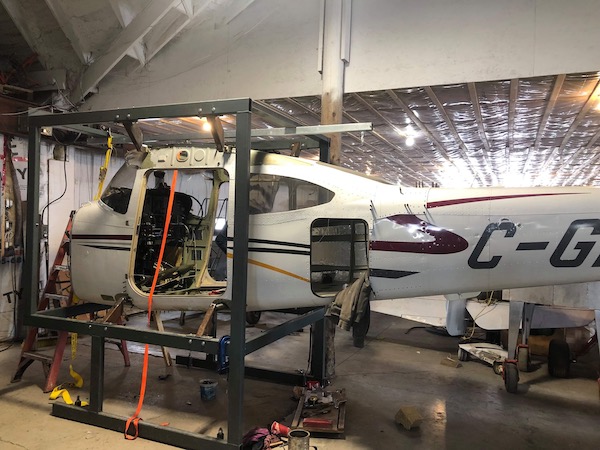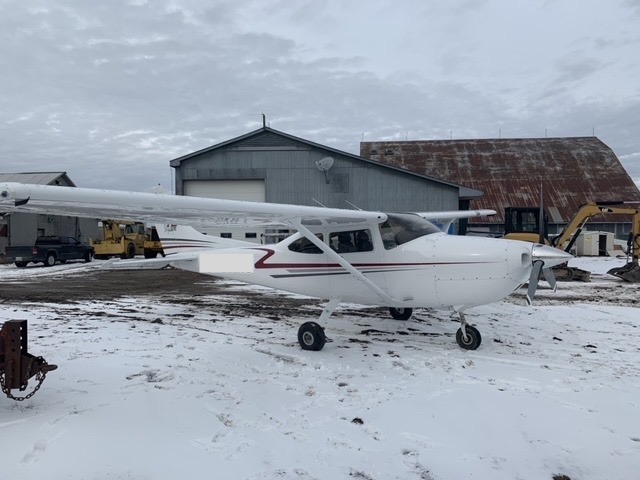 ---
Cessna 210 Carry Thru Change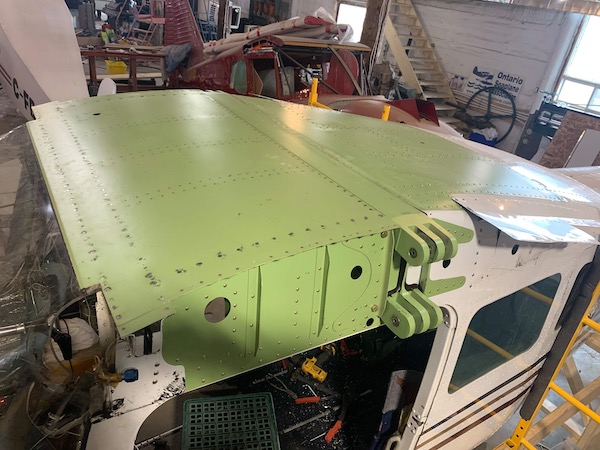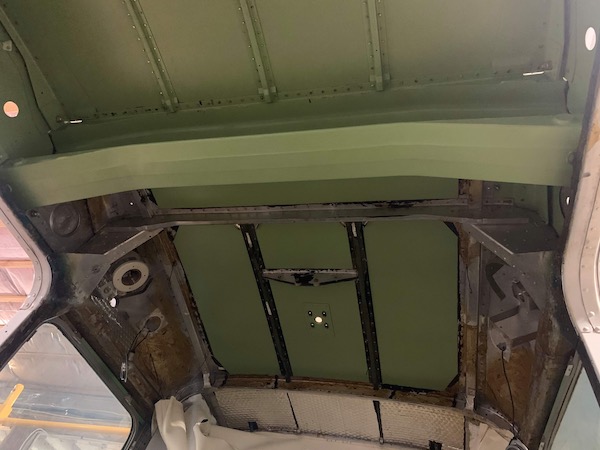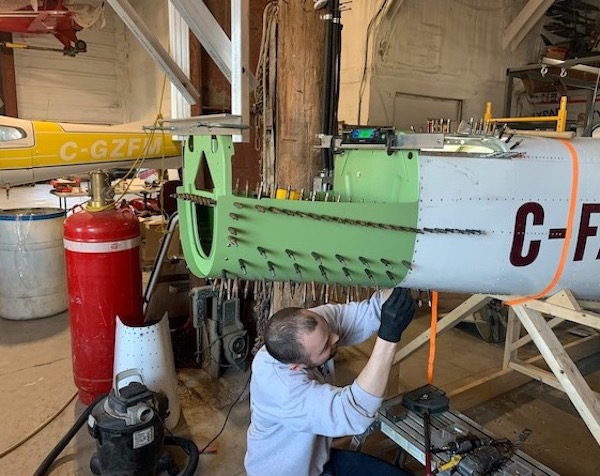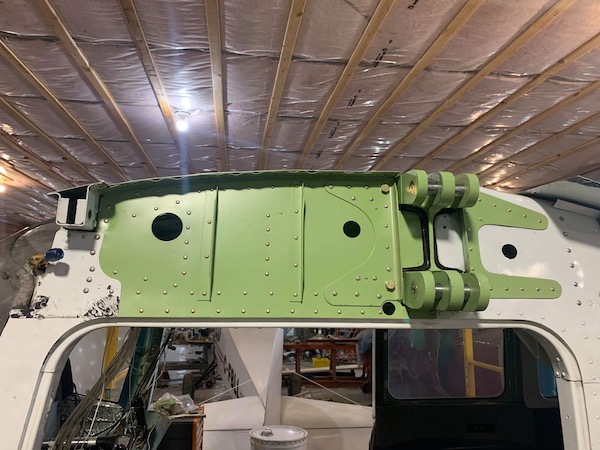 ---
Our extensive shop is fully equipped to repair your wings, flight controls, tail surfaces, cowlings, fuselages and floats!
We can also come to your location - including removal and reinstallation of components, wings.
Insurance jobs and private work.
---
We did our first salvage job 34 years ago - so let us salvage your damaged airplane so it doesn't get any further damage, and let us fix it right!
Specializing Cessna 180/185 sales and service for over 30 years!
Call anytime - day or night - for a free estimate 1-888-353-6257
We have 30 + years full time experience in the aviation business in Canada - call us with any of your sheet metal structural repair needs.
You bend it - we'll mend it!