---

We are Skywagon 180/185 Specialists!
I have been around 180's and 185's since I learned to fly in a Cessna 180 on floats at the age of 14! Since then I have accumulated 6000 + hrs of flying time with probably half of it in these iconic airplanes! I have owned and flown numerous Skywagons in all configurations over the years - wheels, tundra tires, floats/amphibs, skis/wheelskis - all over North America - in all kinds of conditions!
We have a fully equipped full service facility/airport - including a Transport Canada Approved Maintenance Organization for Structures!
We have been buying, selling, salvaging, restoring, rebuilding, and flying Skywagons for almost 30 years so we can help you with every aspect of owning, maintaining, and flying these amazing airplanes!
---
A few of our restoration projects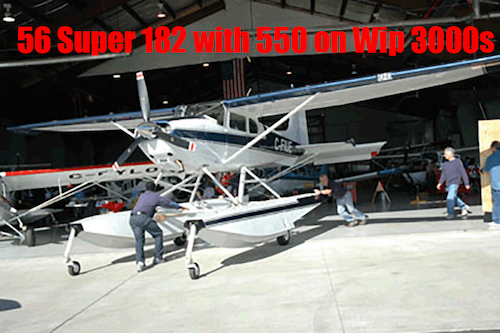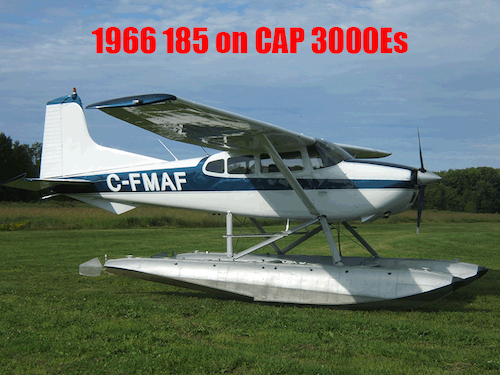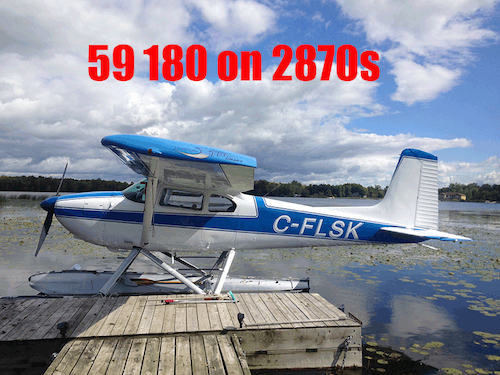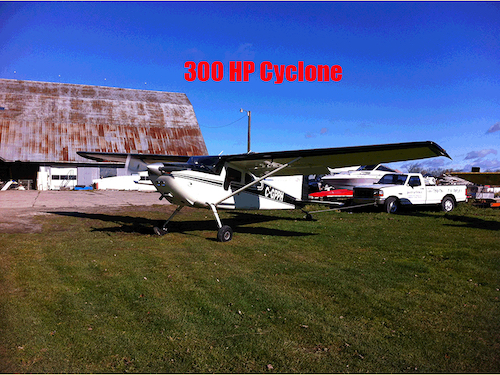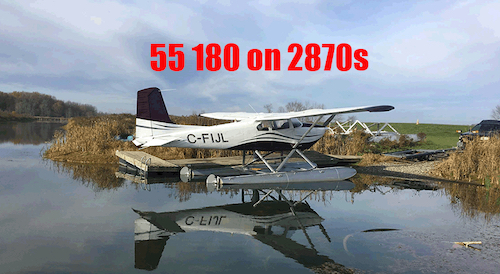 ---
Skywagons For Sale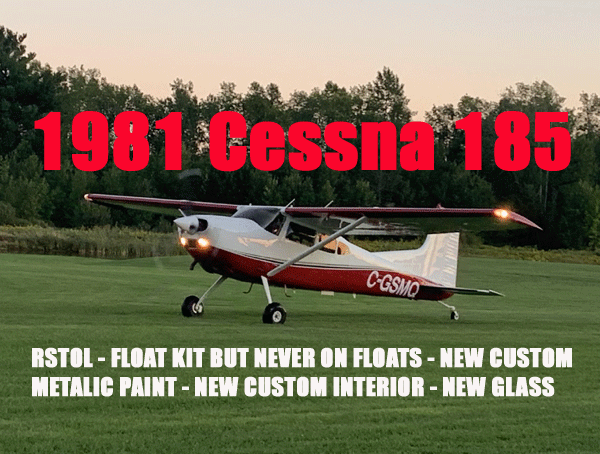 ---
Please call or email us anytime if we can help in any way with the acquisition, maintenance or flying of 180/185s - we definitely share the worldwide appreciation for why these aircraft are in a class of their own!